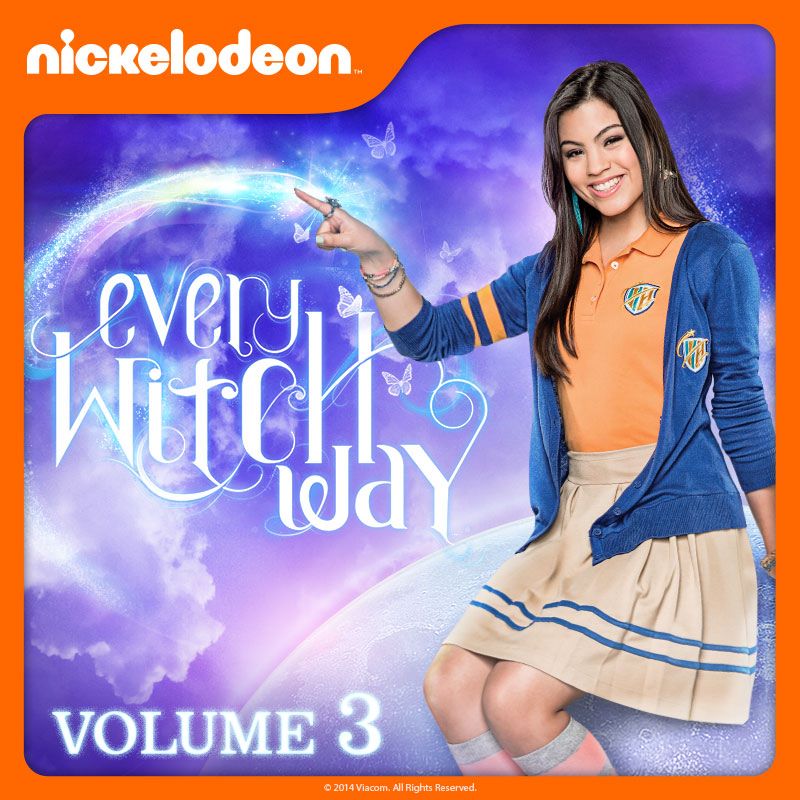 Español:
Every Witch Way parece haber complacido a los televidentes de Nickelodeon, y los directores y productores del canal debido a que el remake americano de Grachi acaba de tener su tercer año garantizado.
Las grabaciones comenzarán en breve, el tiempo después del final de la temporada 2, que no prevé ninguna para un debut.
En la nueva temporada, la banda se aprovecha de los últimos días de verano y su tiempo libre. Diego, Daniel y Emma están trabajando en Playa Seven, el nuevo punto de encuentro de la galera, que incluye Andi, Maddie y panteras.
Mientras tanto, Jax está pasando el verano en un campamento para jóvenes rebeldes, que se reúne una nueva chica: Mia, con la naturaleza salvaje, mal genio, poderes mágicos y un placer pasar por Daniel.
La Temporada 2 termina el 8 de agosto, en los Estados Unidos, con un especial de una hora llamado Emma vs Emma.
------------------------------------------------------------------------------------------
Portugues: Every Witch Way parece ter agradado aos telespectadores da Nickelodeon, e os diretores e produtores do canal, pois o remake americano de Grachi acaba de ter o seu terceiro ano garantido.
As gravações começarão em breve, um tempo após o final da 2ª Temporada, para uma estreia sem previsão.
Na nova temporada, a turma aproveita os últimos dias do verão e o seu tempo de folga. Diego, Daniel e Emma estão trabalhando no Beachside Seven, o novo ponto de encontro da galera, que inclui Andi, Maddie e as panteras.
Enquanto isso, Jax está passando o verão no acampamento para jovens rebeldes, no qual conhece uma nova garota: Mia, com natureza selvagem, pavio curto, poderes mágicos à lazer e uma queda por Daniel.
A 2ª Temporada acaba dia 8 de Agosto, nos Estados Unidos, com um especial de uma hora, chamado Emma vs. Emma.
---------------------------------------------------------------------------------------
Ingles:
Every Witch Way seems to have pleased the Nickelodeon viewers, and the directors and producers of the channel because the American remake of Grachi has just had her third year guaranteed.
The recordings will start soon, the time after the end of Season 2, with no provision for a debut.
In the new season, the gang takes advantage of the last days of summer and your time off. Diego, Daniel and Emma are working on Beachside Seven, the new meeting point of the galley, which includes Andi, Maddie and Panthers.
Meanwhile, Jax is spending the summer at camp for young rebels, which meets a new girl: Mia, with wild nature, short tempered, magical powers and a pleasure to drop by Daniel.
The Season 2 ends on August 8, in the United States, with a one-hour special called Emma vs. Emma
Share this